It's Five o Clock Somwhere, Chula Vista September 11th -12th 2010
Thank you INXS for putting on such a great Tournament.
Thanks to everyone for a really fun weekend. Congratulations to Pachi, Kirin, Cody and Sydney on their NAFA debuts...and to Mistie for yet another debut! I am very proud of our green dogs. NAFA is tough, the dogs all ran well.
New titles from the weekend
Maverick - FDCH-Gold
Lil Ri - FDCH-Gold
Meegs - FDCH
Sydney - FD, FDX, and FDCH
Nexxas - FD, FDX
Kirin - FD
Cody - FD
Gracie - FD
Here are a few pictures from the Tournament.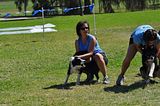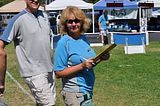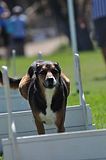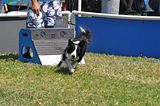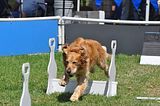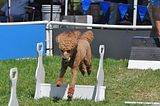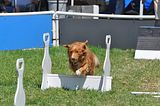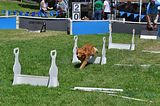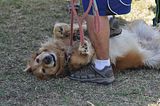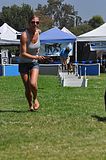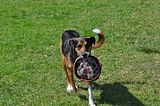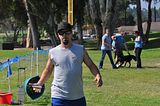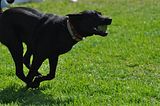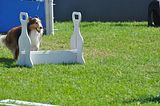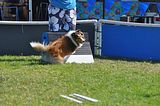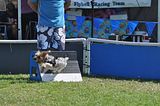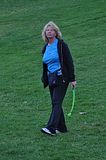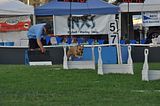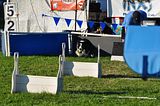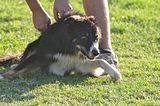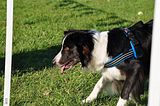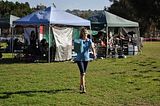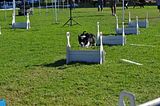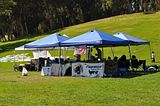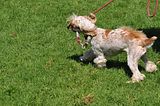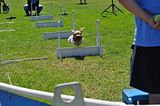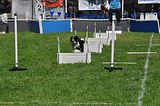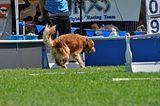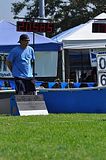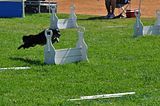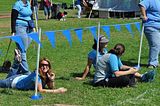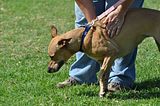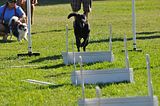 Fast Fourward Flyball Team 2010
Contact Webmaster