Five O Clock Somewhere Sep 12-13 09
Thanks Inxs for hosting a great tournament.
Although Saturday was a bit frustrating with working out some unusual passes, we had a great time as always. Every team put forth a tremendous effort and our times looked good. Congratulations to Red White and Black for taking 2nd Place in Division 1 on Sunday. Tailgate and Hot Dogs/Cold Beer, also had some very tight races and racked up some points over the weekend. Dusty and Meegs ran perfect for their NAFA debut. Mistie got some valuable practice-thanks to the blue army out there-thanks Fast Fourward Coastal.
New Titles
Pudge earned his FM for reaching 5000 points
Harley and Libby earned their FDCH-G for reaching 2500 points
Sunny Bear earned his FDCH-S for reaching 1000 points
Hunter and Sierra earned their FDCH for reaching 500 points
Meegs earned her FDX for reaching 100 points
Dusty earned his FD for reaching 20 points

Here are a few pictures from the Tournament.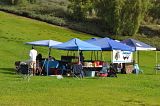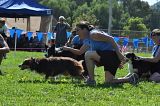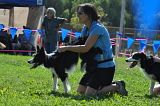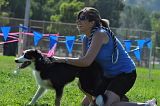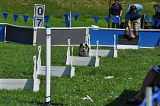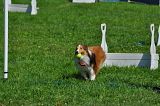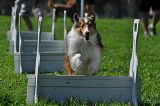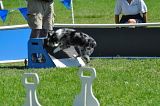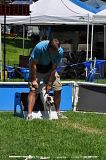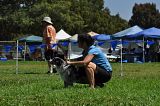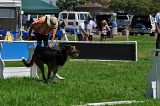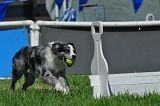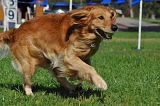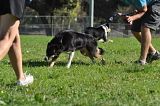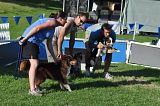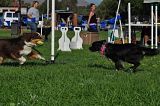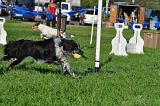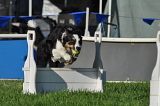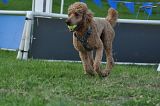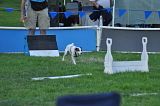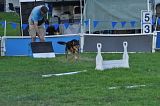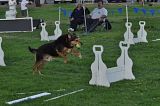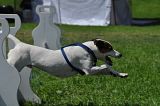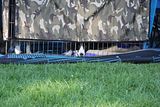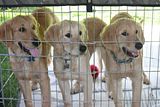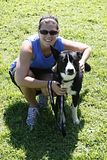 Fast Fourward Flyball Team 2009
Contact Webmaster