Orange County, Irvine January 17th -18th 2009
This tournament was a blast as always. Everyone had a great time and the weather was a lot nicer then it has been in the past. The biggest disappointment of the weekend was the closed Jacuzzi at the Hotel.
Both the A and B team have new all time time records for a NAFA tournament. The A Team went from 19.7 to 19.3 The B team went from 22.1 to 21.1 The C Team probable had the most fun out of all the them.
N.A.F.A. Achievements earned for the weekend.
Otter and Libby earned their FDCH-S for reaching 1,000 points
Tucker, Maverick and U.F.O. earned their FDCH for reaching 500 points

Here are a few pictures from the Tournament.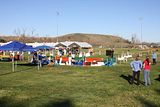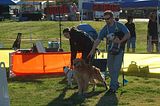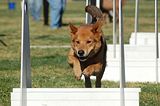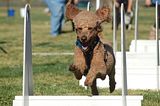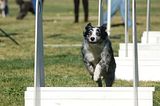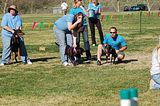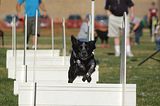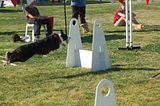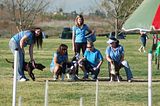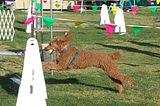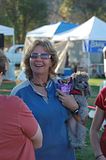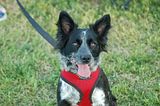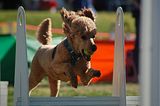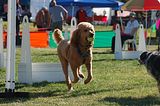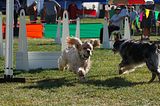 Fast Fourward Flyball Team 2009
Contact Webmaster